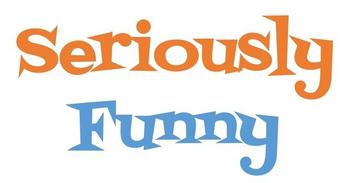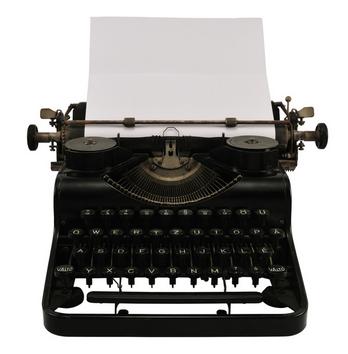 WE ARE NO LONGER ACCEPTING SUBMISSIONS. THANK YOU!


The Footlights Theatre (Falmouth, ME) is now accepting 10-minute one act submissions for our 1st "Seriously Funny" competition. The plays must be 10 minutes long with no more than 3 people in the cast, simple and minimal tech (i.e.; set, props, costumes, sound, and lighting), and it can be a drama or a comedy or both.


The eight "best" plays selected from the competition (by a panel of judges) will then be given a fully staged production February 10-26. One play of the eight will be voted "the best" by each audience member after each performance. The playwright with the most votes after the run of the show (February 26) will receive a $500 cash prize following the final performance.


The winning eight plays will be announced Thanksgiving Day, November 25th.


RULES: All submissions must be original works by the submitting playwright. Submissions cannot be published or have been previously produced. Please include your full name, address, phone number, and email address with your submission. Please include a brief synopsis of your play, character description, and tech requirements (set, props, costumes, sound, and lighting). Please note that all tech requirements must be kept simple and minimal.


PLEASE NOTE: You may submit up to 3 plays for consideration. A director and actor(s) for the winning submissions will be chosen by The Footlights Theatre.
www.thefootlightstheatre.com INFORMATION: (207) 747-5434
​